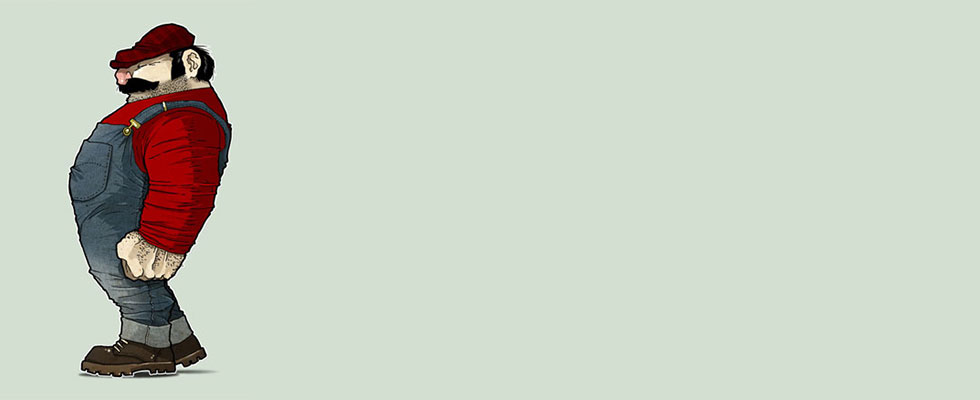 Thursday 01.December 16, 19:00
SUBOTRON pro games powered by Wirtschaftskammer Wien.
Vernissage "Special Characters"
We are pleased to present you the five winners of our call re. illustration and games. Meet the artists! Join us for music, drinks and informal talks!
On occasion of our pro games-focus on interactions between games and other creative industries we want to show that boundaries between illustration, comic and games are fluid: 3D, modeling, animation, storyboarding, character development, concept art – it´s all in there.
To show reciprocal impacts, SUBOTRON and Austrian Illustration have called austrian artists to create unique new pieces of art influenced by game culture. An international jury nominated five winners, whose work has been produced as cardboard standups and posters in a limited signed and numbered edition which can be purchased on site!